Please Fell Free to Contact Us .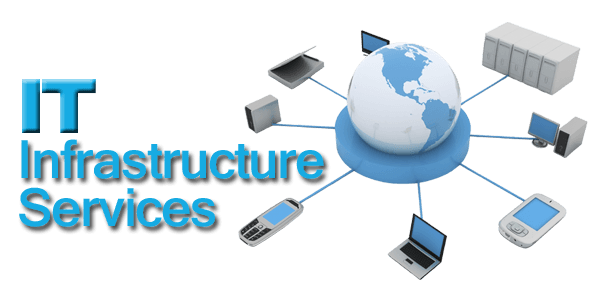 ICT strategy and Design Services
ICT strategies can deliver essential competitive advantages in the market, whereas minimal ICT planning, or the lack of a plan at all, can result in poor business efficiency and ultimately affect your bottom line.
An ICT strategy addresses all aspects of your technology needs including a broader roadmap of immediate ICT requirements, planning for future growth, security, cloud computing, IP communications, education and training, network and managed solutions.
Compulogic ICT Strategies are business focused and provide practical implementation programs to deliver best practice efficiencies and improvement.
Business Analysis
Project Management
Enterprise Architecture
Portfolio Management
Technical consultancy
Training and professional developments